Services | ਸੇਵਾਵਾਂ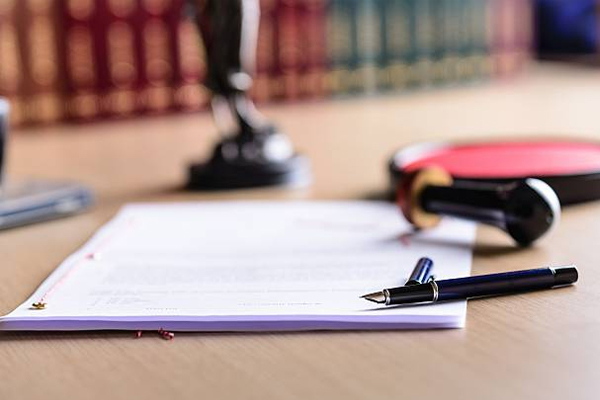 NOTARIZATION
ਨੋਟਰੀ ਦੀ ਸੇਵਾਵਾਂ
Our notary can notarize documents, for individuals and businesses, such as powers of attorney, affidavits, travel documents, certified true copies, statutory declarations and more.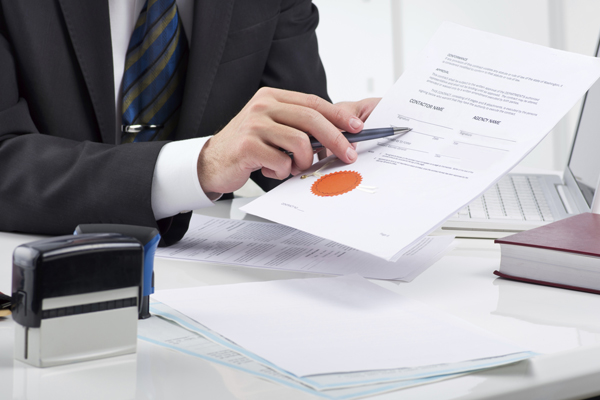 AUTHENTICATION SERVICES
ਮਾਣਿਕਤਾ ਸੇਵਾਵਾਂ
If you want to authenticate or apostatize your documents, we can collaborate with the foreign agency or the relevant embassy. We have an established network that enables us to satisfy your document requirements.
TRANSLATION
ਅਨੁਵਾਦ ਦੀ ਸੇਵਾਵਾਂ
Our notary can provide translation services for documents written in Punjabi. You can also bring in translated documents and we can assist in drafting an affidavit of translation.
ਅਸੀਂ ਤੁਹਾਡੀ ਮਦਦ ਕਰ ਸਕਦੇ ਹਾਂ
We can help you with
Welcome to Harinder Dail Notary Public
A Notary Public is a professional who can offer you the most proficient way to deal with your legal needs. We provide fast, efficient, prompt, and competent service for matters that are important to you. Clients come to Notaries to protect their interests and to help guide them through a maze of legal requirements.
The Notary Public Society of British Columbia ensures that its members are insured against errors and omissions and that each member meets the high standards of professionalism and responsibility that is expected of them. Notaries embody trust, integrity, and honesty. We stand proudly among all legal professionals.
BC Notaries are unique in North America, providing non-contentious legal services to the public. The Notaries tradition goes back well over 2000 years. Over the ages, the Notary's reputation for trustworthiness and honesty meant that documents retained a stable reliability throughout centuries of upheaval. Governed by the Notaries Act of BC, Notaries are disciplined through their professional society. Through this Act, the position of Notary as a member of the legal profession is sanctioned and safeguarded by law. The professional work of a Notary is covered by an insurance plan which protects the public. Harinder Dail, Notary Public.
Testimonials
Rekha Sharma
5 Star
Google Review
He is very good and professional at what he does. He took his time to explain everything and we did not feel rushed at all. We highly recommend this place and will definitely be going back for our future needs.
Kulwinder Sharma
5 Star
Google Review
He is very professional and also the front desk staff is very welcoming and helping. I had a very satisfied visit at his office. He answered all my questions with patience and did not rush me at all even tho I took about 50 mins to clarify my confusions. I highly recommend this place for a good service. My friend Rajesh recommended me and I had full satisfaction from this place. I will definitely go back for future work.
Zaid Mohamed
5 Star
Google Review
Great service. Seemed like a very sincere person who went out of his way to explain and help me with what I needed.
Andrew Chan
5 Star
Google Review
A passionate guy and truly a great human being overall who will do his best to help you to the best of his abilities
Tamilselvan Manoharan
5 Star
Google Review
One of the best and reliable Notary person in the town. He is so honest and thorough knowledgeable and down to earth person. He handled two of our Mortgage (Buying and Selling) and completed all the process in a professional and efficient manner. Plus got many of our legal documents notarised from him. His staff (his assistant – Manpreet) is so good and helpful girl. Overall a nice caring person for his clients and we highly recommend him to all our friends circle. Privileged to have him as our Notary. Thanks for representing us on the multiple occasion. We are grateful to you for the same.
Jeff Bateman
5 Star
Google Review
The service was amazing and he was very thoughtful and helpful. He listened to the issue I had and raised some questions which I thought were relevant and helpful. If I ever need a notary public again I will go out of my way to come back to his office!
Ken Sung
Surrey, BC
Harinder was knowledgeable and very efficient. The whole process was a breeze and his team kept me informed through the various stages. I would happily recommend Harinder Dail Notary Services to anyone looking for notary public services in area.
Yonatan Kent
5 Star
Google Review
Harinder is an incredible person. He's open, frank and engaging. His service is quick, efficient and very inexpensive. I give him the highest recommendation.
Dev Gill
5 Star
Google Review
One of the honest guy around and there staff gives you excellent service understand your situation and Explain to you every single topic highly recommends